Department of Leisure Industry and Health Promotion
The educational goal our department is to cultivate specialists in health, the leisure industry, and management who possess professional knowledge of healthcare. Our curriculum is based on expertise built on business management. Our major goal is to focus on the leisure industry as a business, with knowledge of health as a necessary basis from which to proceed towards professionalism.We effectively foster students' practical expertise, guiding them to participate and respond to the changing demands of the leisure industry marketplace.
Our required courses include Fundamentals of Management, Introduction to the Leisure Industry, Introduction to Health Promotion. We also offer electives in topics as varied as Tourism Design, and Management in fields such as transportation, hospitality, tourism, and health industries. These courses offer a dynamic teaching approach that satisfies the needs of students who are focused on careers in the Leisure and Health Industries.
Off-campus Internships and professional certification serve as the threshold for graduation requirements. This increases students' access to and contact with the jobs market, which will welcome them. We also provide summer Internships that allow 320 hours of hands-on experience. All of this promotes practical skills and a pragmatic approach to skills development. Furthermore, our department has various contractual agreements with nationwide leisure business companies. Known as the Graduation Employment Contract, this important post-Internship agreement allows the most excellent students to move directly from training to employment. We foster a precious link between industry and academia.
Our International Tourism Program provides an opportunity for students to take full advantage of interdisciplinary learning. In combining with English courses as a training basis, these courses teach students necessary aspects of the global tourist industry interactions. Students come away with a better understanding of current and future trends in domestic and international tourism and the leisure service industries. Students also learn necessary skills in marketing—knowledge that can be applied directly in their careers.
In order to expand students' actual knowledge of and contact with the functioning of the leisure industry, we regularly host special guest speakers and offer workshops that invite leaders from the business world to interact with our students.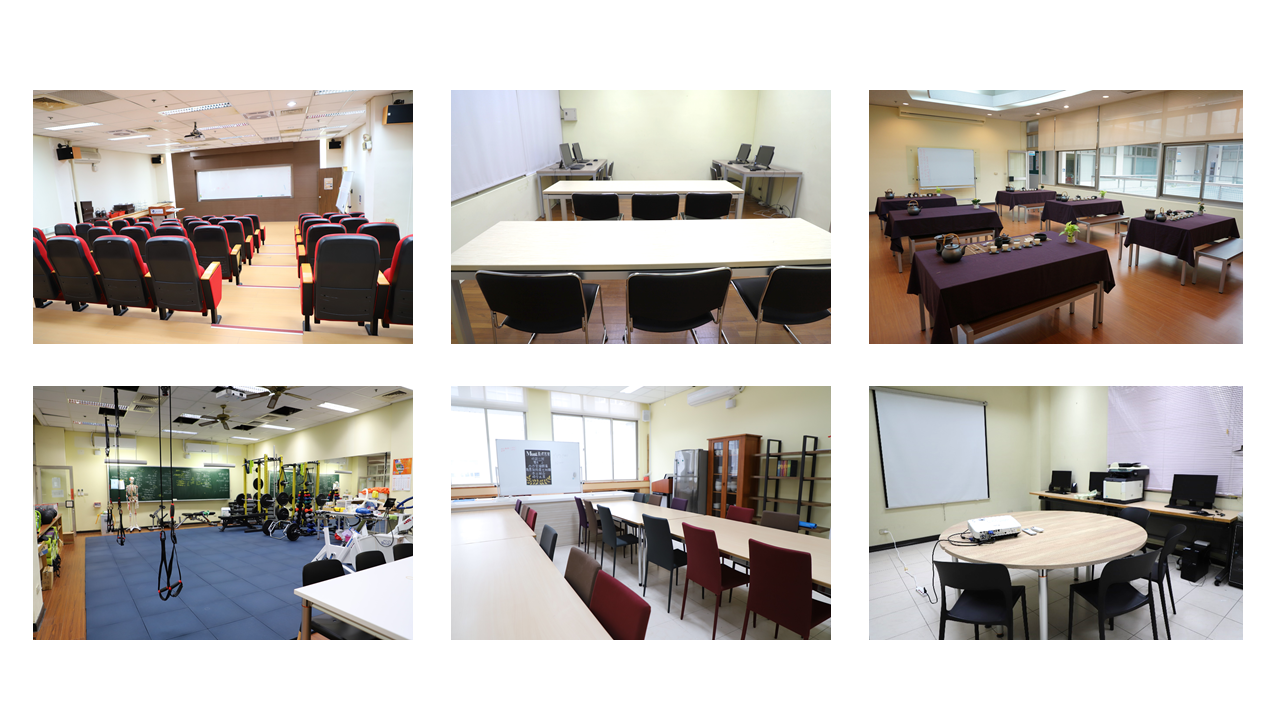 Future Career Opportunities
Students graduating from our Department find themselves employed in three general sectors of the economy:
Tourism Administration (Special Examinations for Personnel & Junior and Senior Examinations)
Leisure Activity Management. This includes travel agencies, conference exhibition management, activity planning and management industries, leisure activity marketing firms, sports leisure activity industries.
Leisure Industry Management.
Hotels, transportation (high speed rail and airline industries), facility management, gymnasium management.
Unique Curriculum
Curriculum Combined Certification Exams.
Air Transportation and Ticketing, Traveling, Travelers' Health Studies, Tour Planning, and Practice of Tour Managers and Tour Guides.
Leisure Activity Management Program.
Tour Planning, Bicycle Tour Planning and Practice, Practice of Tour Managers and Tour Guides, Activities Planning and Management, Leadership for Group Recreational Activities.
Leisure Industry Business Program.
Wine and Coffee Evaluation, Restaurant Management, Travel Management, and Sports Complex Management.